Jewelry that will take you to faraway places ...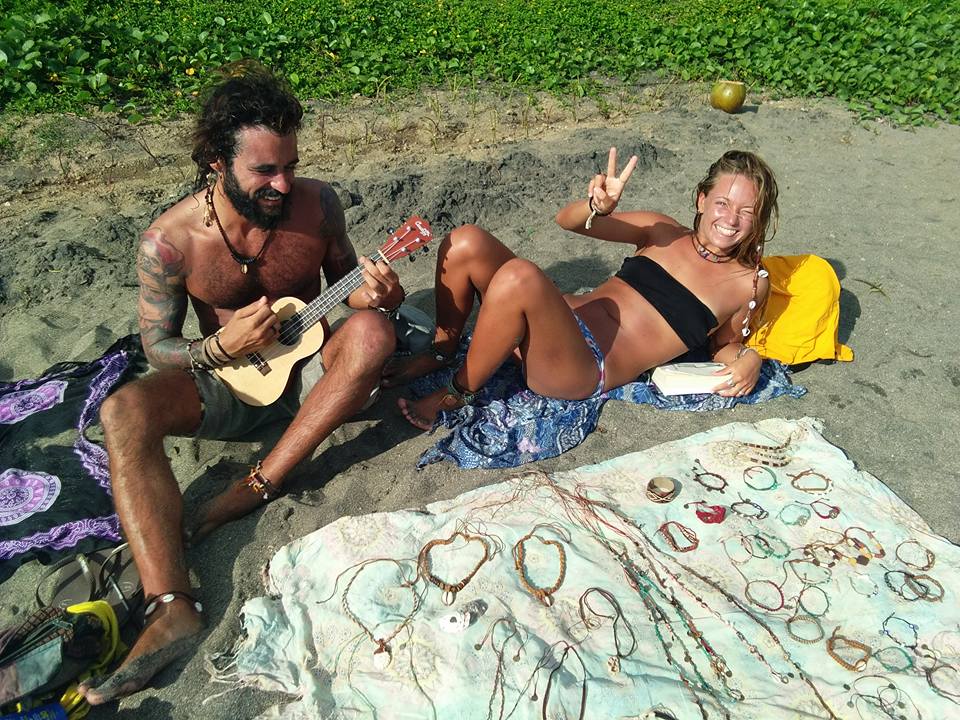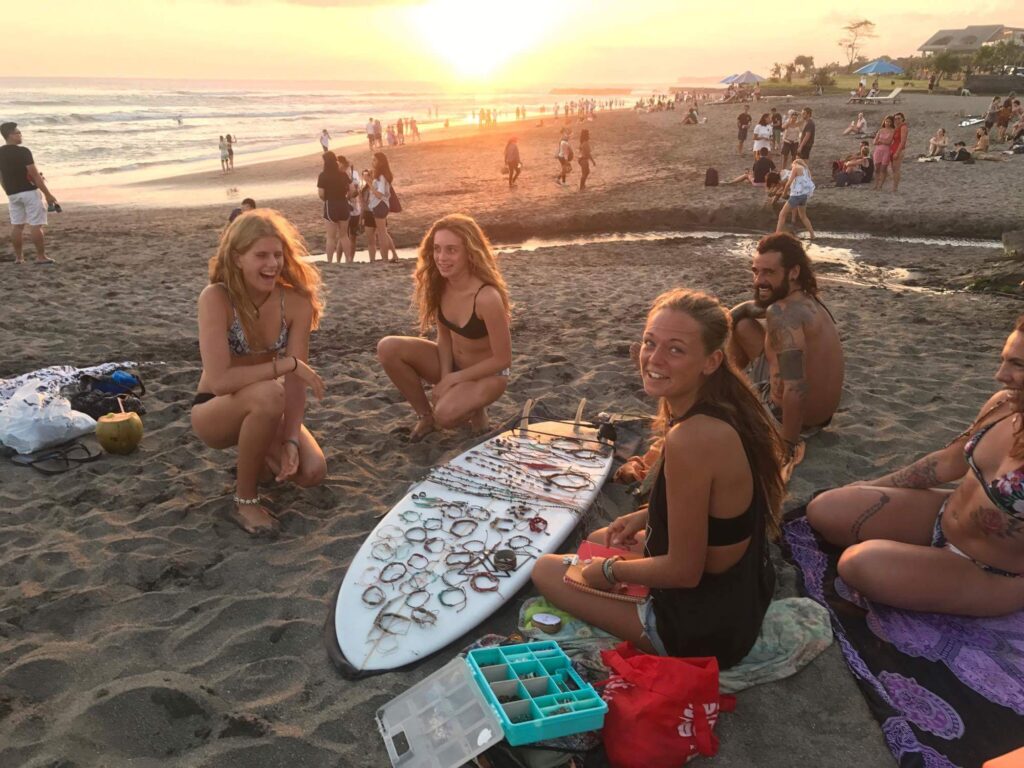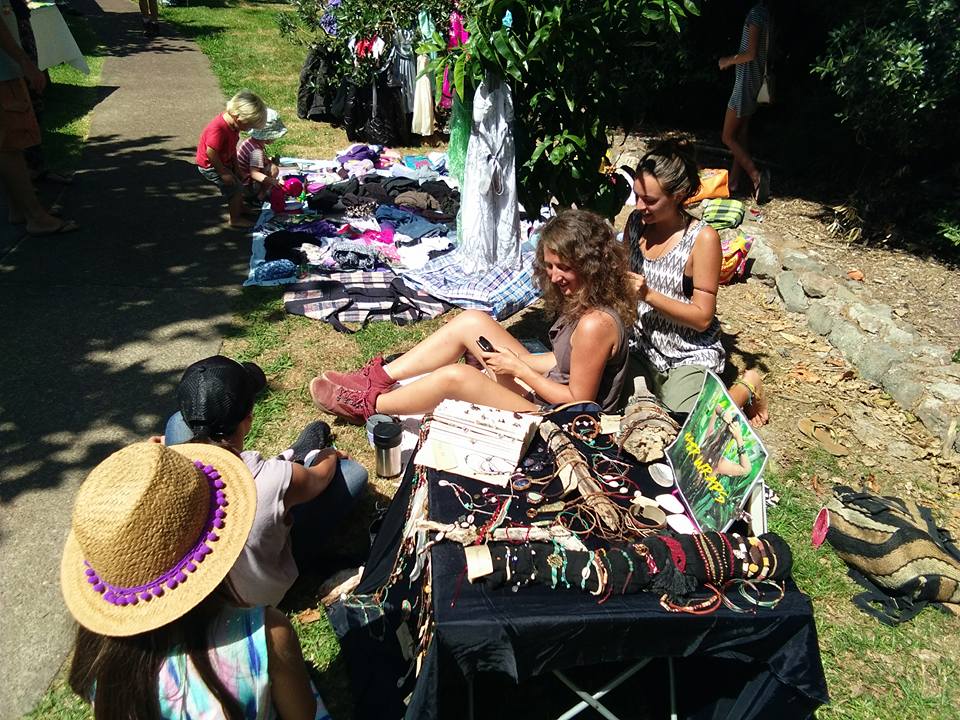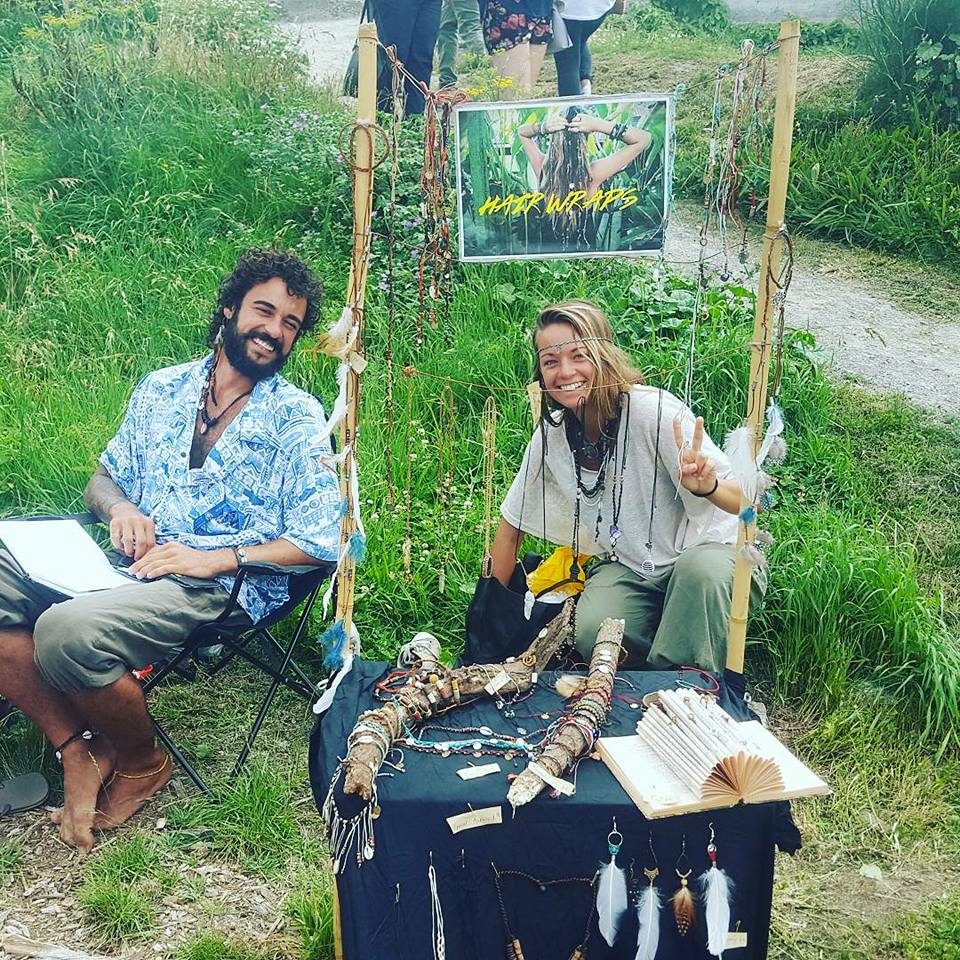 When I graduated, I and my boyfriend set off to travel, searching for authentic adventures and life experiences we never imagined. I secretly set off to find my next goal (you know that time when you are finished with school and supposed to enter the adult world but you don't have the slightest idea of what you really want to do).
So that's how we ended up in Thailand, running away from civilized cities like Bangkok into the wilderness of a little farm where we volunteered for some time. We didn't go to the well rebound party islands, instead, we decided to visit Myanmar (that till that moment, I didn't even know existed). 
After that, we ended up in Cambodia on a beautiful tiny island where there was nothing except the jungle and the beautiful "Sunset Beach".
It was a lot of fun. . . I am getting to the point, I swear! We ended up in Indonesia, somewhere on the island of Java, to celebrate a secret hippy festival and there I met a wonderful woman that taught me some basics of macramé. I only learned that because I was so fond of these hair braids that you could do with macramé.
Later on, when my head was full of braids and I was surfing happily in Bali another surfer girl fell in love with my braids and asked if I could make her one. And that's how it all began. The friend of her friend wanted one as well, then the friend of a friend. So I decided to sell them.
 Then I decided to try out what else I could do with this macramé technique. And so I started making bracelets and necklaces and whatever else came up into my head. I and my boyfriend started selling the trinkets on the beach, more for fun and to recover all the money I spent on strings and beads.
We went on traveling to New Zealand, where I sold at some weekend markets while we traveled around. I loved the way my jewelry could make people feel happy, the look on the girls' faces when they looked at their custom made braids.
My jewelry making continued later in Mexico and Ibiza (where my feathery/ hippie style really belonged).
I guess all that traveling did actually help me find my way; Now I am in Barcelona studying graphic Design. But making jewelry still remain my secret passion, I run to any time I can. And I hope to share this little passion of mine with you, maybe be able to present that famous smile to your face as well.